Soda Lake Sunset
This is a Gold Country geocache site north of Clinton BC. ​
Haunted House Subdivision
Deadman's Sunset
Thunder Clouds
Taken on the return trip from geocaching in trhe Big Bar lake/ Jesmond area.​
Fraser river - High Bar BC
Using a 10 ND filter to create a 25 second exposure.​​
Spatsum Ranch
Top Of The World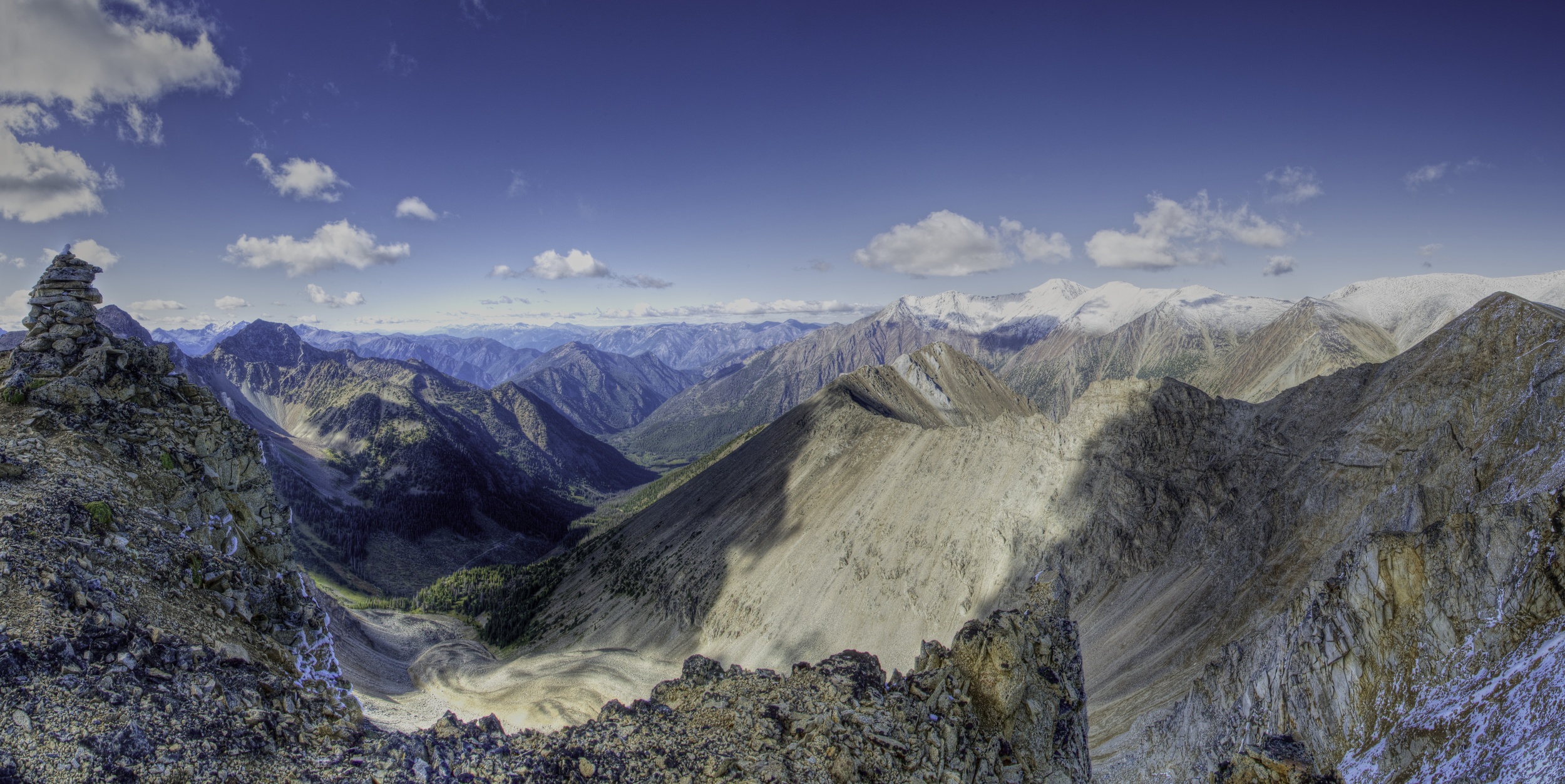 Ochi Basin Peak
High above Texas creek outside Lillooet BC.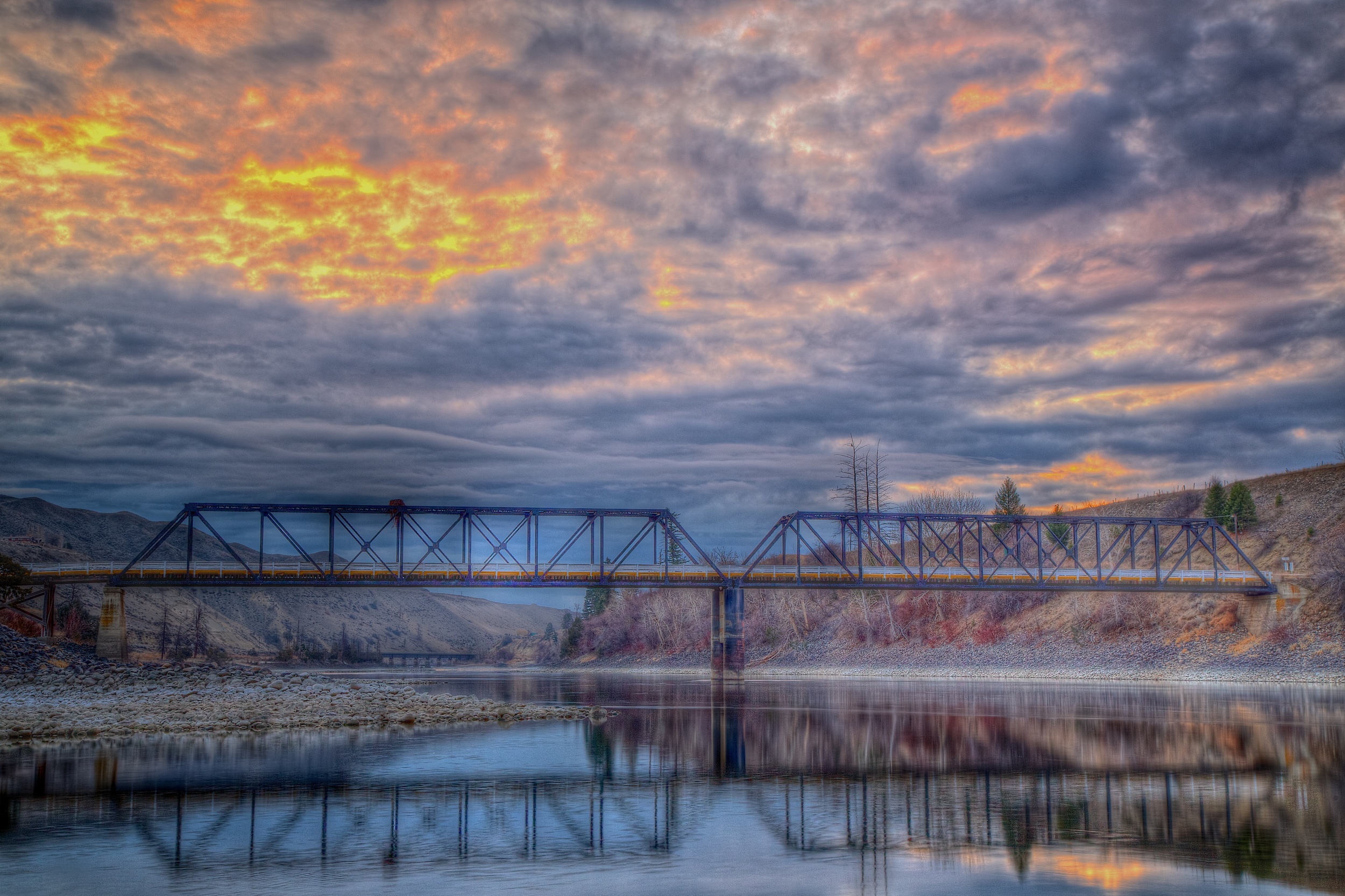 Walhachin Bridge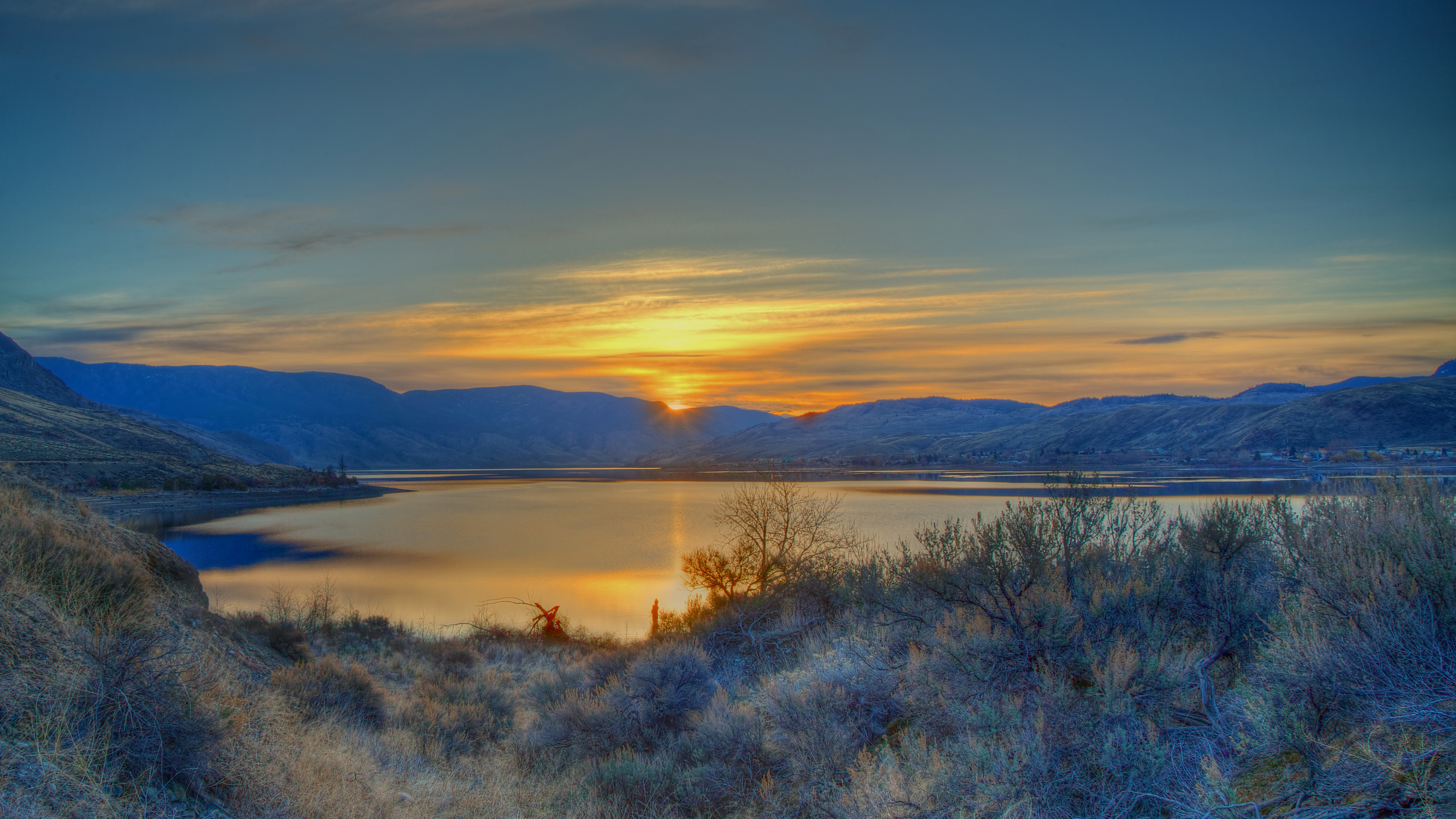 Savona Sunrise
Early morning on Kamloops lake.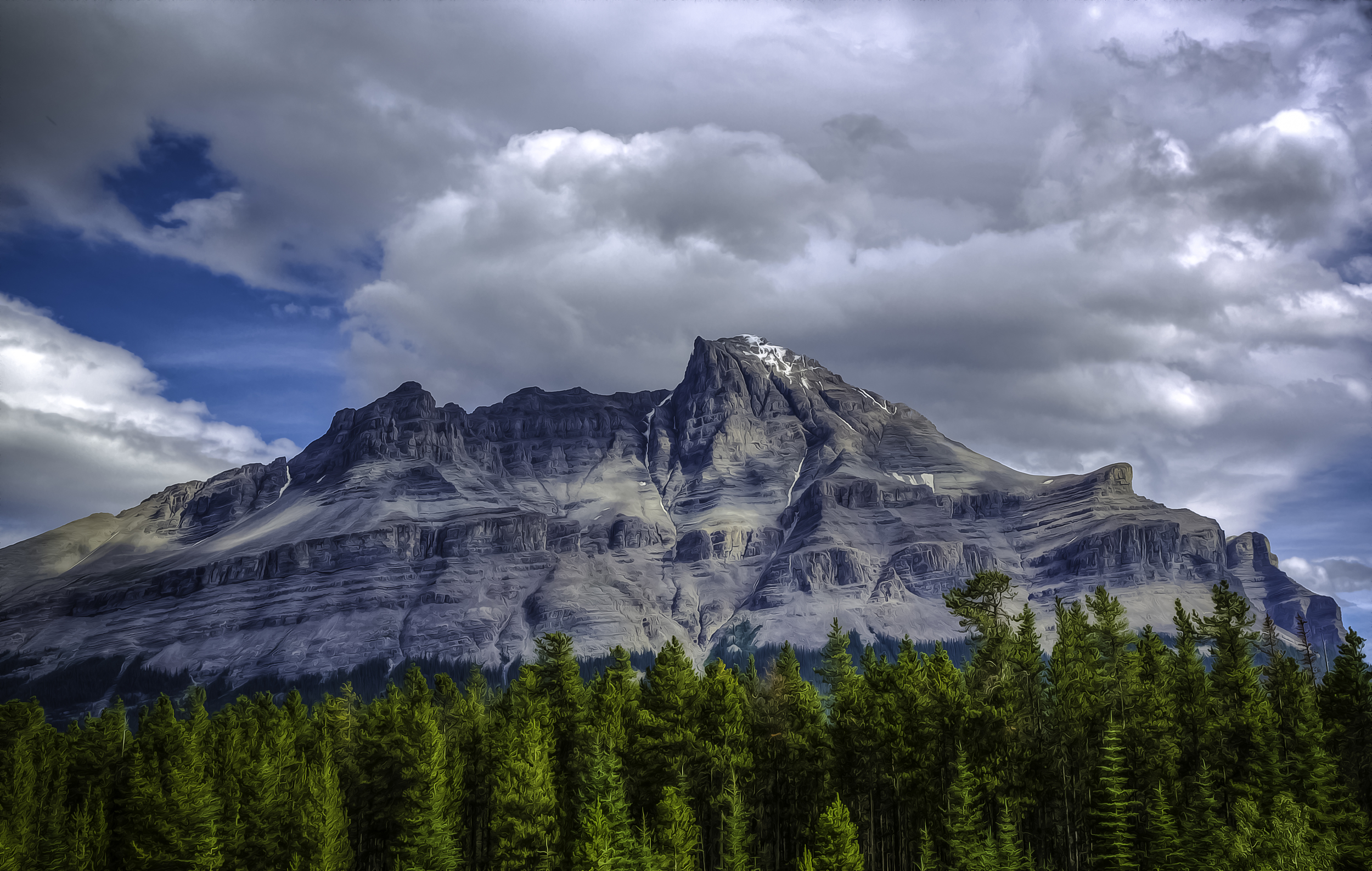 Lay of the land